How to disable server side caching in bluehost
Bluehost provides server-side caching to improve the performance of your website. When you need to debug some problem on your website, it is good idea to disable server-side caching temporarily.
To disable caching, log in to bluehost
https://my.bluehost.com/cgi-bin/cplogin
Click on "My Sites" on the left menu.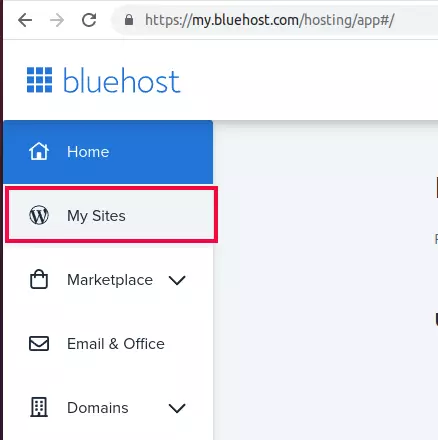 You will see list of all your websites hosted on bluehost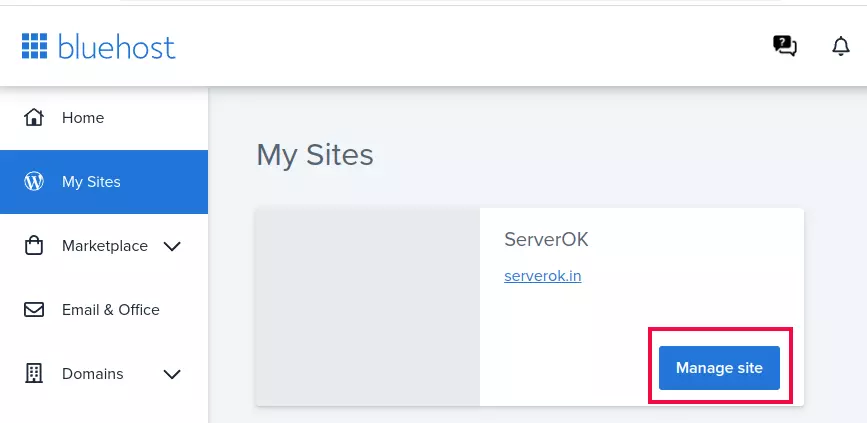 Click on the "Manage Site" button.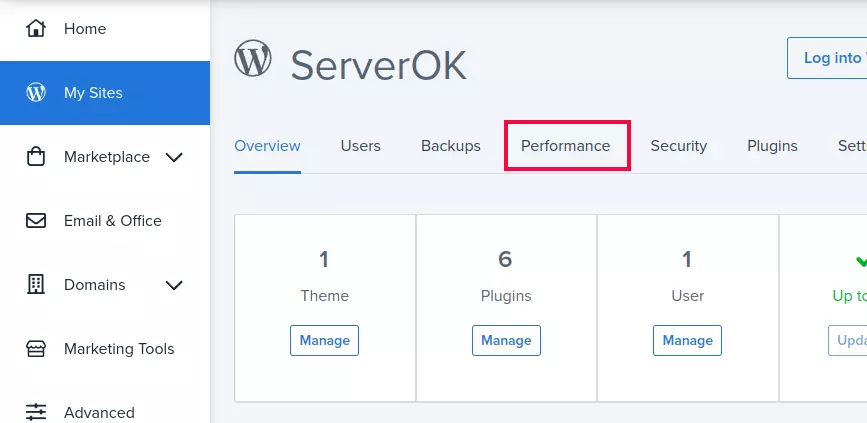 Click on the performance tab.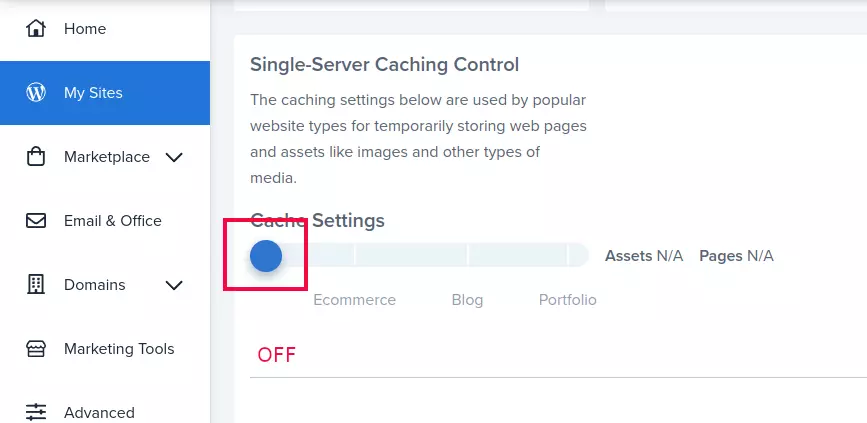 On this page, scroll down, and you will see "Cache Settings". Move the slider to the left to turn off the server-side caching. After testing, make sure you turn on the cache as it improves your website performance.
Back to Bluehost