Enable Remote Desktop in Ubuntu 18.04
To enable remote desktop on Ubuntu 18.04 (works with newer Ubuntu versions), go to settings.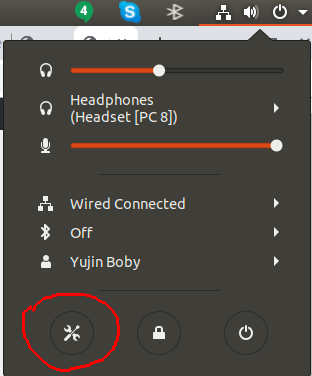 Click on Sharing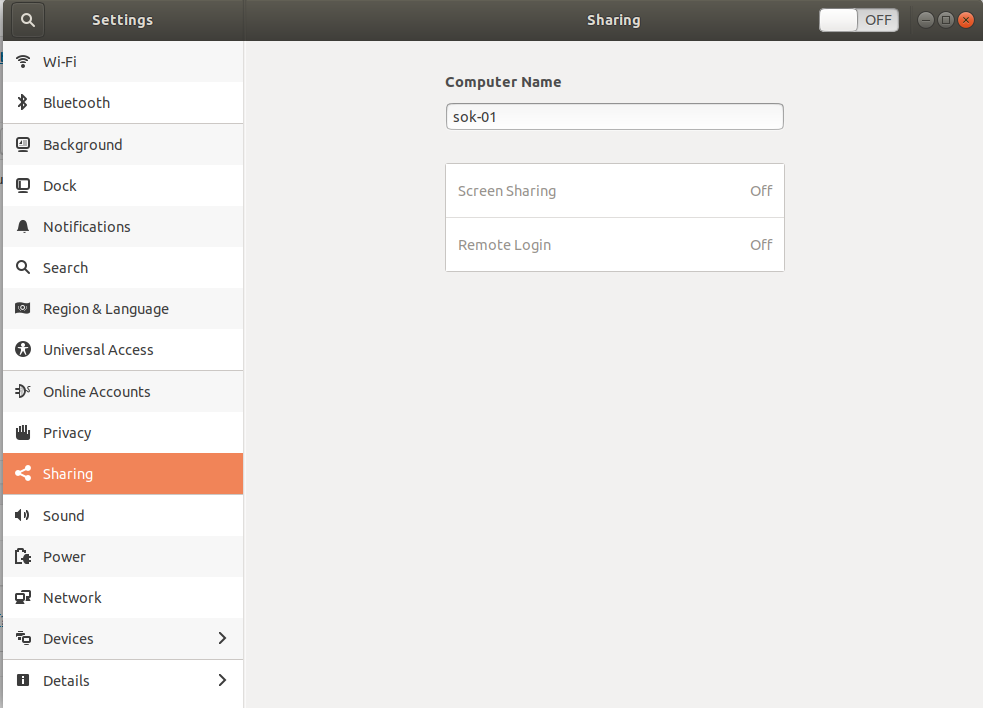 Click on ON/OFF button on title bar to enable Desktop Sharing. Once enabled, click on "Screen Sharing" to See Desktop sharing option, you need to enable it for network connection.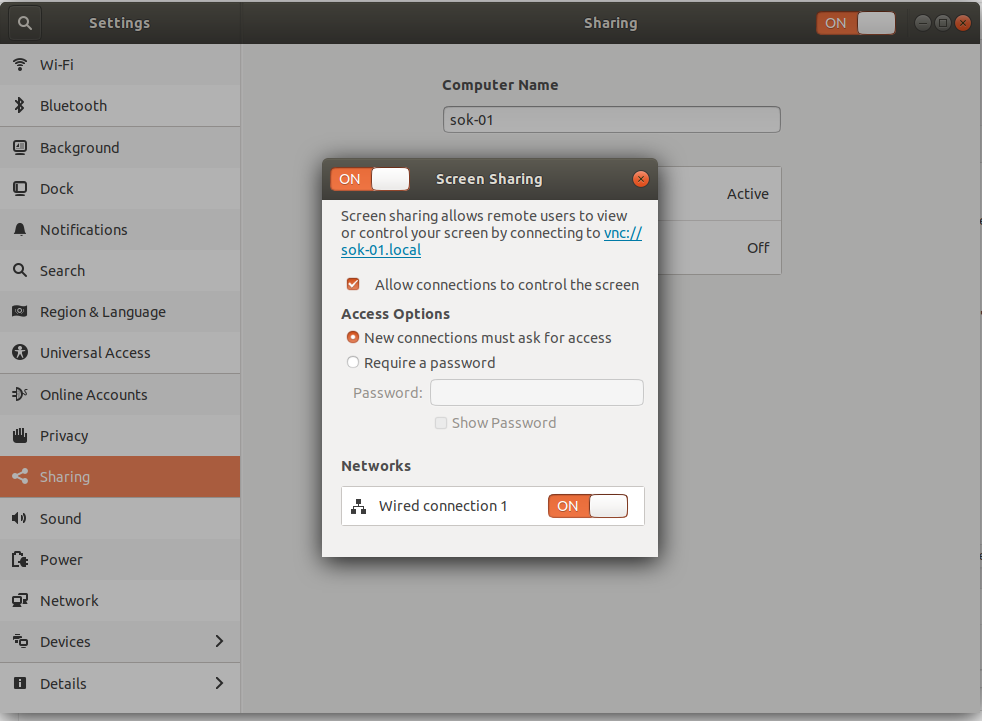 Ubuntu use vino package to allow remote desktop over VNC.
See Ubuntu, VNC, remote desktop